Home > Tagged with DIY
Categories:
Tagged with DIY
Events
19/02/2017
Miller Performing Arts: Digital Music Workshop
Have you ever struggled to find the perfect music track to go with your theatre or dance production? Search no more! Join us for a digital music workshop and learn how to create your own tracks using free iOS music apps!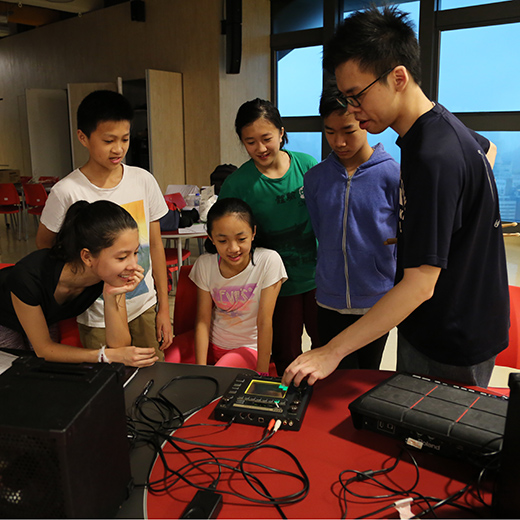 More