Home > Tagged with draw hk
Categories:
Tagged with draw hk
Events
10/03/2019
Draw HK: Event Day
Ignite your passion for drawing at the Draw HK event day at PMQ!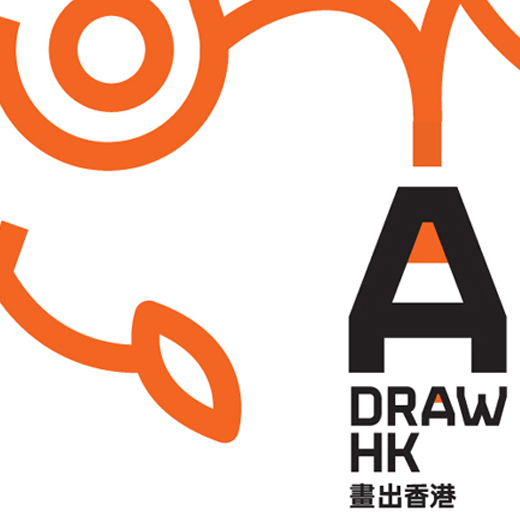 01-12/03/2019
Draw HK: Exhibition
Everyone can draw regardless of age or ability. Draw HK is a community art project that promotes drawing as an essential life skill and proves that everyone has the innate ability to wield a pencil creatively!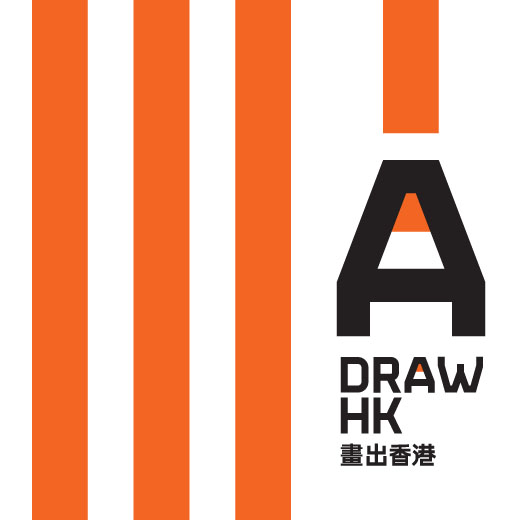 More
Blog
10 Jan 2019
Start with a pencil – Draw HK
Drawing reminds us to slow down and focus on what really matters, such as enjoying the simpler things in life. It can be as simple capturing your memories and thoughts through drawing.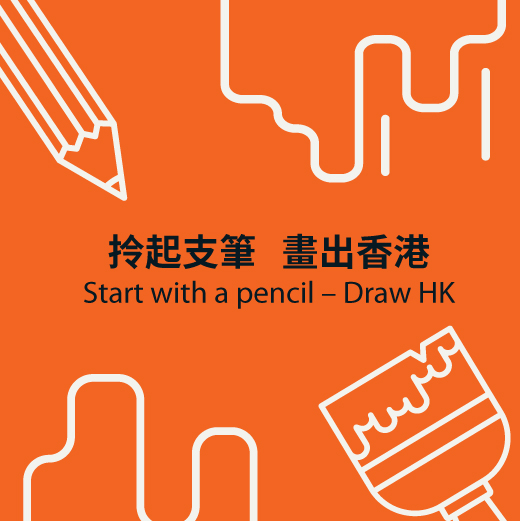 10 Jan 2019
Soho So & Todd Lam @ Pengguin: Artists and Graphic Designers with Draw HK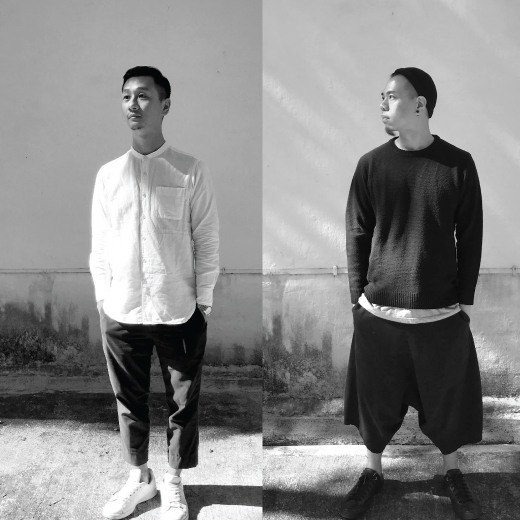 More