Home > Blog > Your Impression of the Ocean - Awakening
Your Impression of the Ocean - Awakening
Posted on 31/03/2016, BY HKYAF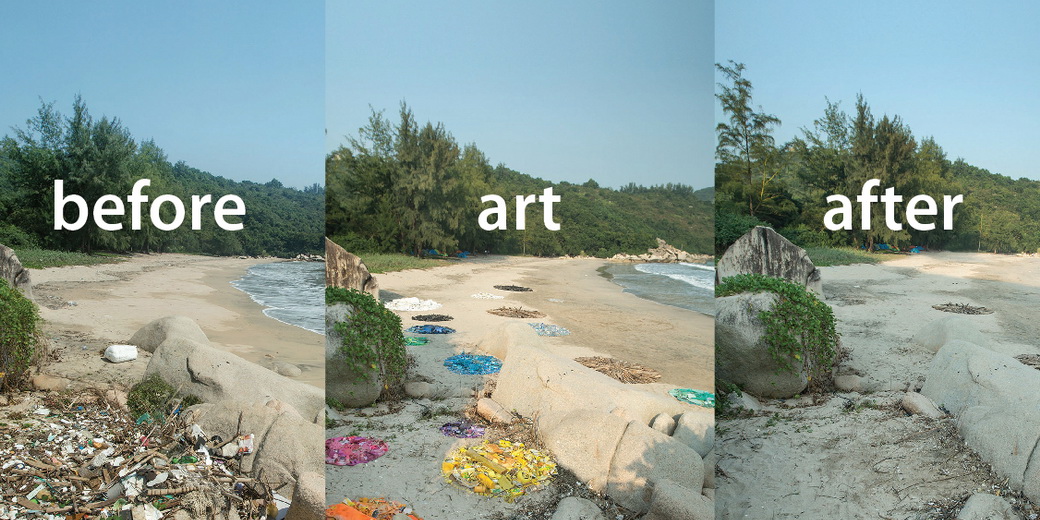 Subscribe to our Blog Via Email
Enter your email address to follow this blog and receive notification of new posts by email...
A sea turtle winces in pain as a straw is removed from its nose; live sharks have their fins cut off and are thrown back into the ocean to drown; the existence of Hong Kong's pink dolphins is under threat with the construction of a third airport runway. Excessive economic growth, human activities and pollution are seriously affecting the ecological balance of our oceans and the lives of all marine creatures. Drawing attention to the dangers of climate change during his recent Oscar-acceptance speech, Leonardo DiCaprio said, 'We need to work collectively together and stop procrastinating… Let us not take this planet for granted.' To save our oceans and the future of our planet, even the smallest action helps. Think about your behaviour. Join us to help make a difference to the oceans and the world we all depend on for existence.
Your Impression of the Ocean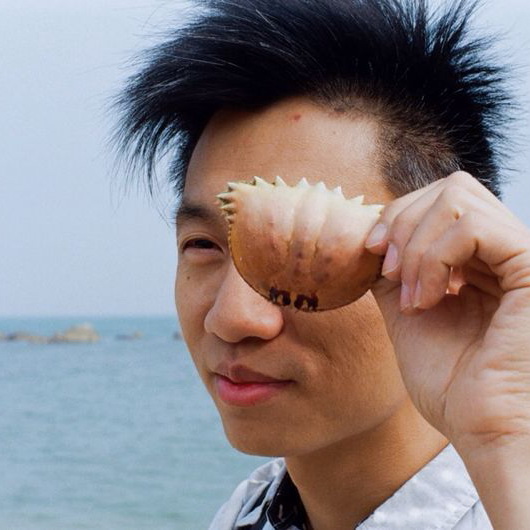 Cheung Chi-wai, photographer from Slow Haven
Sleeping with the repetitve sound of waves on the shore feels like being a fetus in its mother's body. This is where I recharge, getting reborn in the ocean.
Fran Cheung, passionate diver with 4 years diving experience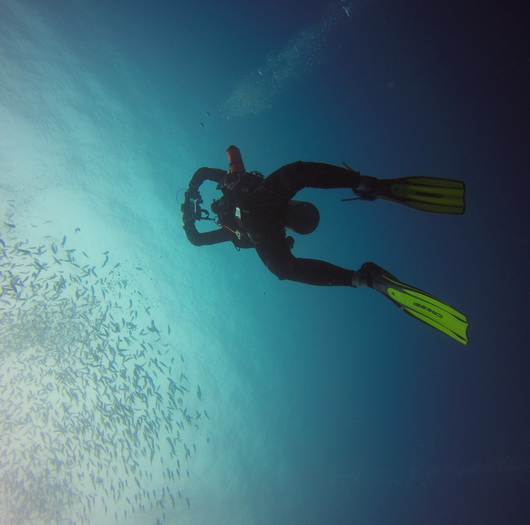 The ocean is a world of silence. Although fish and marine animals don't communicate with language, I'm sure they're like a big family, influencing each other and caring for each other.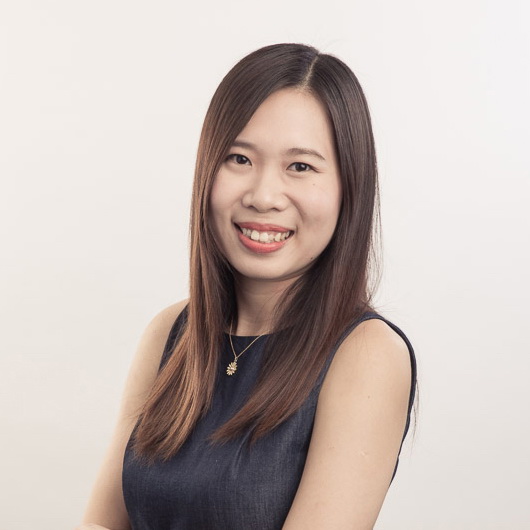 Kiki Cheng, illustrator
The sea is like life, it can be calm or choppy, changing colour all the time. It fascinates people. This fascination makes me determined to treasure the sea, to use art to encourage people not to let the beauty of ocean be destroyed by pollution.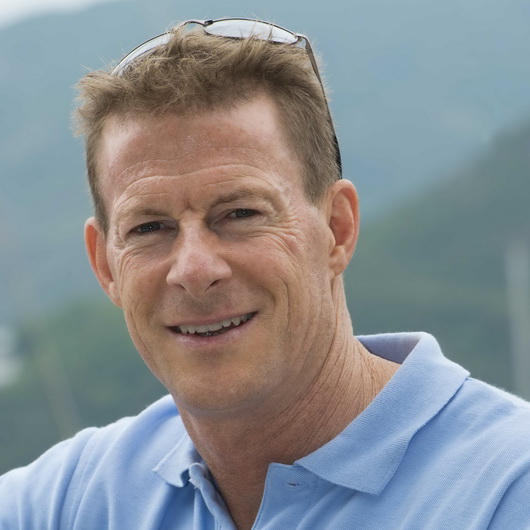 Douglas Woodring, Founder of Ocean Recovery Alliance
As we give the ocean some breathing space, as we have done in Hong Kong with the ban on trawling, we come to find out that the ocean has a very strong ability to recover itself, all for the greater benefit to us.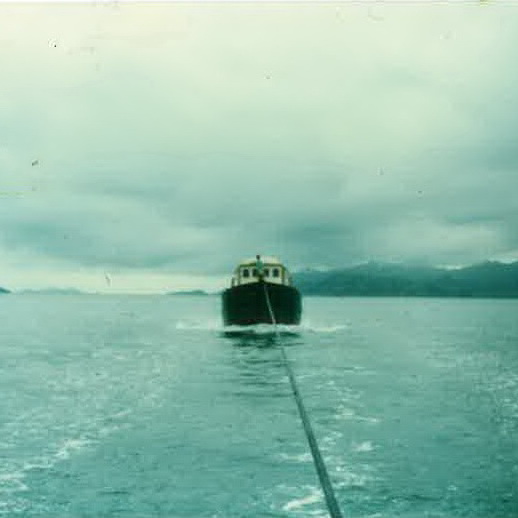 Mrs Kwok, seafood stall operator in Cheung Chau
Being born into a fishing family, I have a special affection for the ocean – not just its supply of wonderful seafood, also the breeze that comes in from the sea, it makes you feel free, it's so comfortable.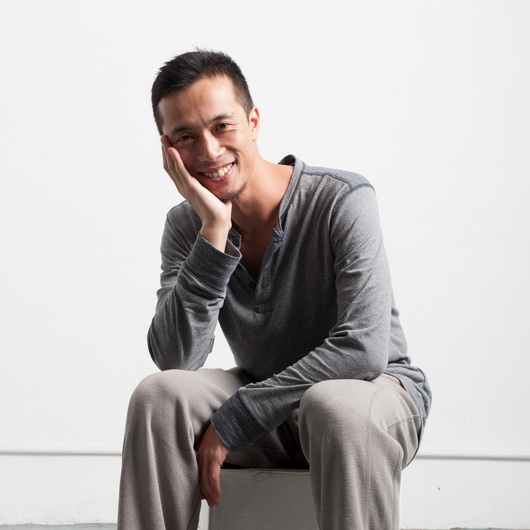 Lai Tak-wai, professional dancer
The ocean brings unexpected and endless possibilities. Like human emotions, it can be strong and fierce, quiet and peaceful.
​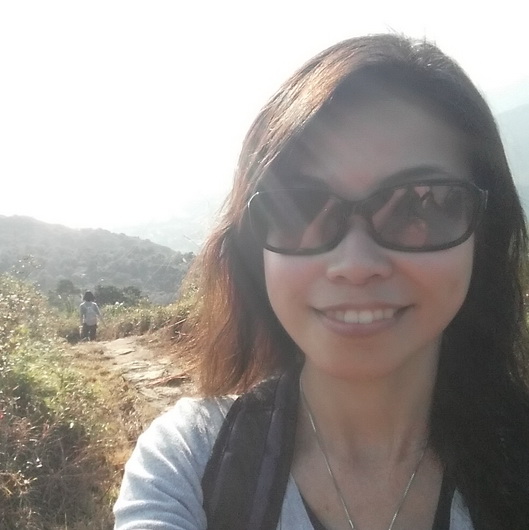 ​ Yan Yick, Head of Visual Arts, HKYAF
The ocean is full of mysteries! A huge other world that exists away from the land, with it's own rules and hierarchies.
See YAF blog
1/12/2022
Spotlight on YAFies: Christopher Chung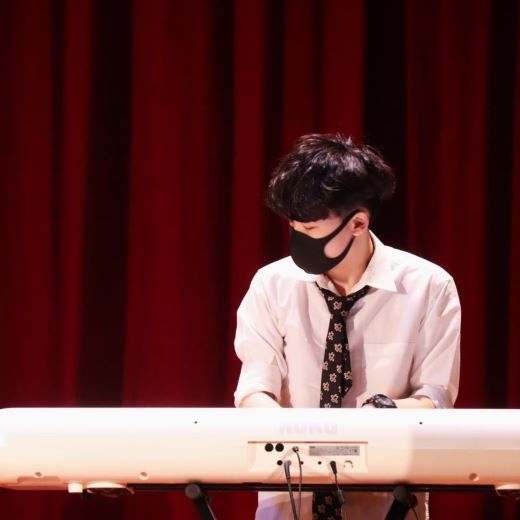 1/11/2022
Spotlight on YAFies: Hui I-chuen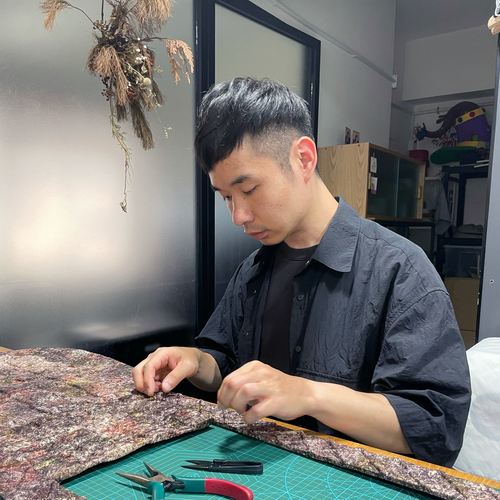 1/10/2022
Spotlight on YAFies: Emilia Kate Oliver and Valerie Cheung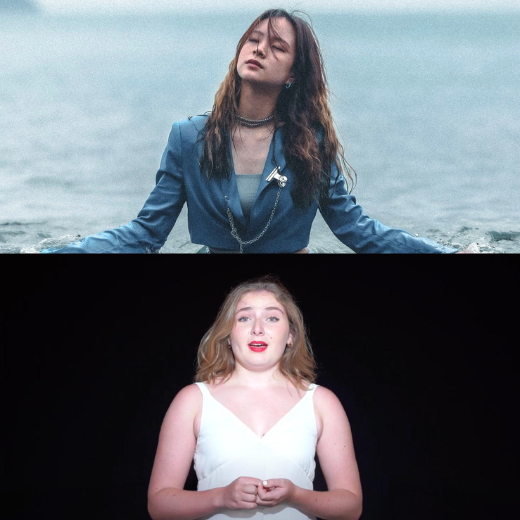 30/08/2022
Spotlight on YAFies: Cheng Kin-yip and Wong Ting-fung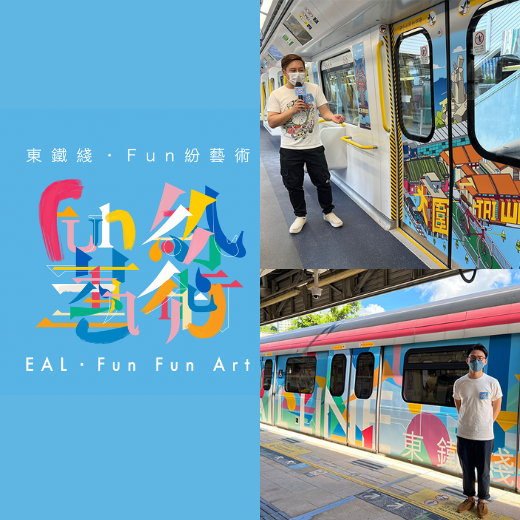 1/07/2022
Spotlight on YAFies: Karen Pow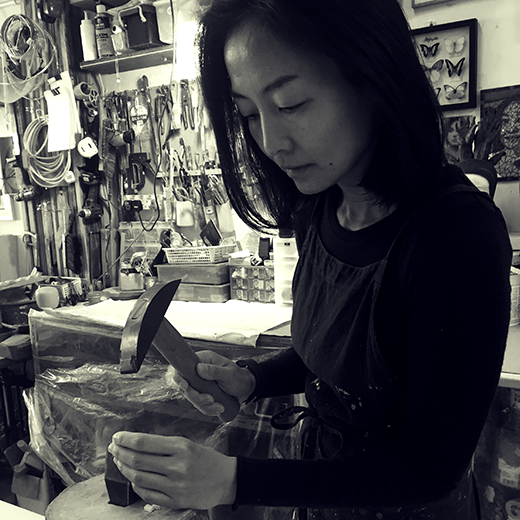 1/06/2022
Spotlight on YAFies: Ivy Hung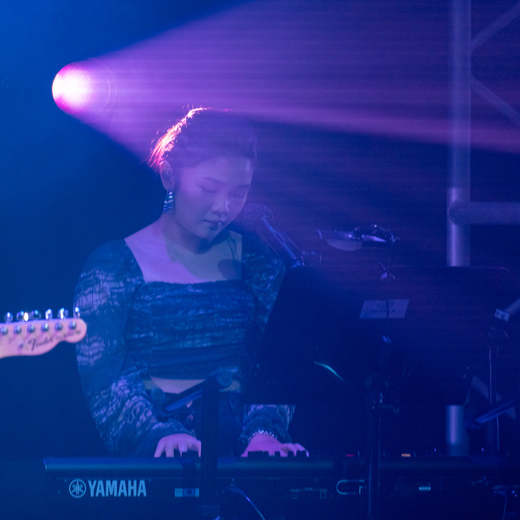 1/05/2022
Spotlight on YAFies: Devil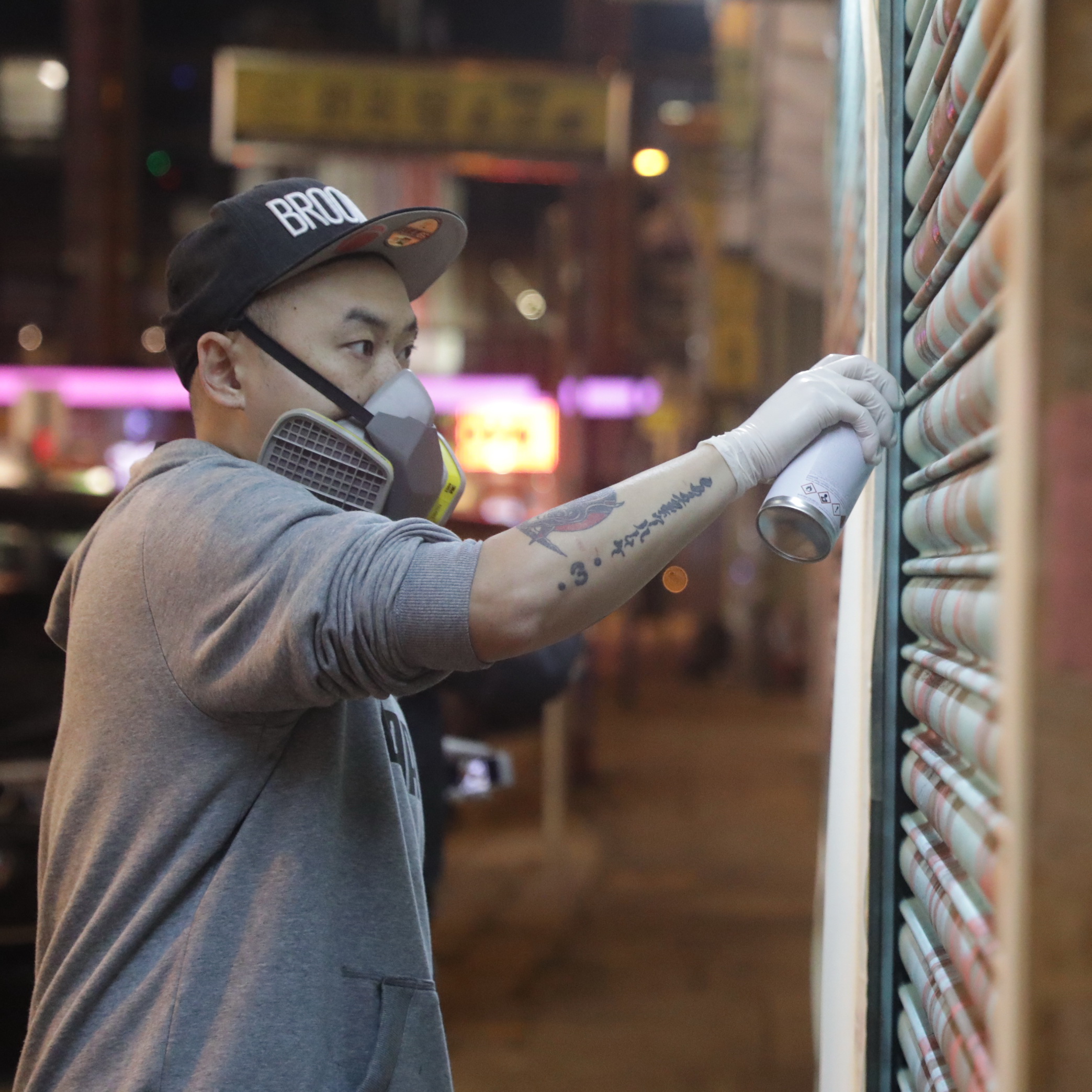 1/04/2022
Spotlight on YAFies: Violaine Corradi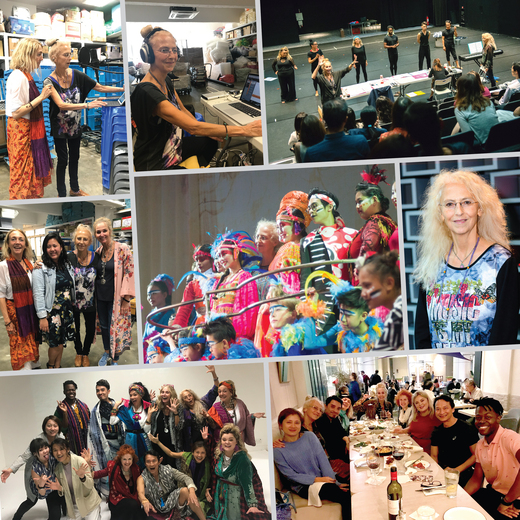 1/03/2022
Spotlight on YAFies: Marka Mak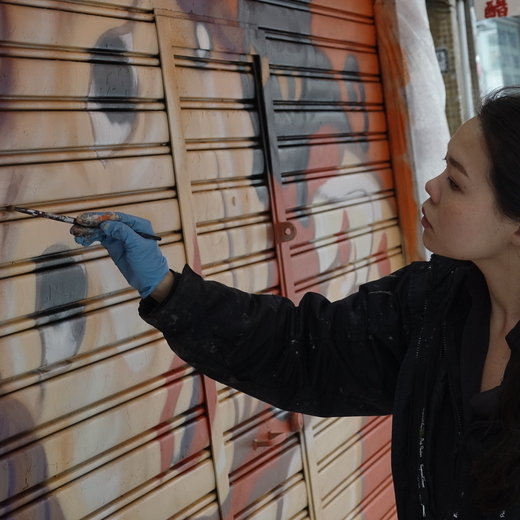 31/01/2022
Spotlight on YAFies: Zara Asa