Home > Events > Series & Festivals > JUMP CUT Independent Film Festival > JUMP CUT Independent Film Festival 2015
JUMP CUT Independent Film Festival 2015
Curated by Young People, for All Film Fans
31/03-05/04/2015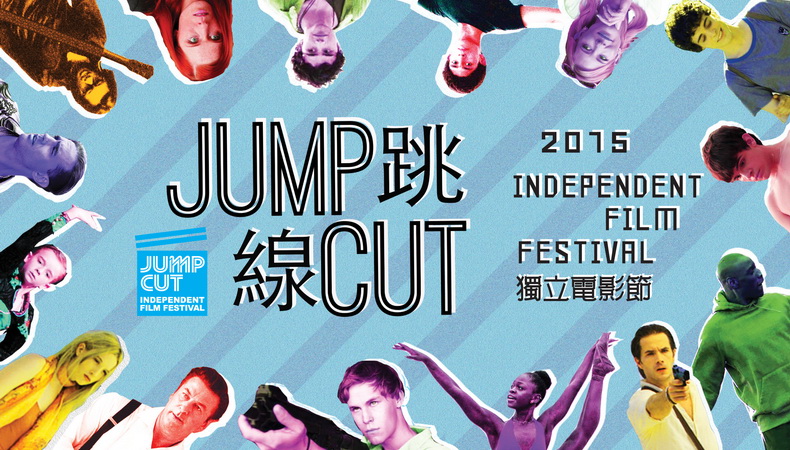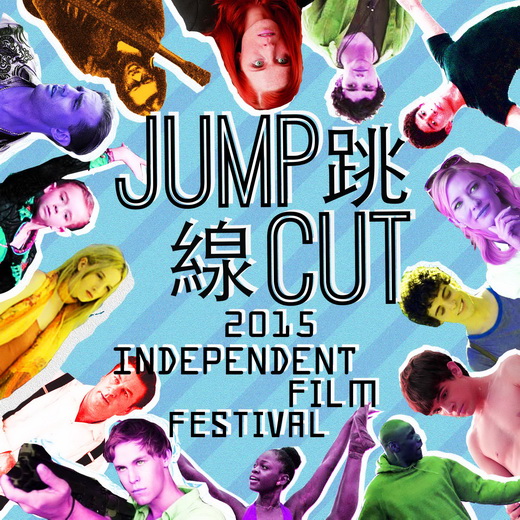 After months of preparation by YAF's enthusiastic JUMP CUT youth committee, Hong Kong's city-wide pop-up independent film festival is back again this Easter… Are you ready?
JUMP CUT 2015 features a top selection of great local and international independent films with screenings held in unconventional venues around Hong Kong - including a rooftop, an art gallery and a restaurant owned by a local indie band!
With 'Individuality' as this year's JUMP CUT theme, the festival kicks off with feature film "The Way He Looks", and closes with "Intouchables". A series of local short films selected from our Youth Edition Open Call and the Fresh Wave will also be screened. At each screening, our youth committee will share their thoughts on the chosen films, and help provide a glimpse of the visions and dreams of today's young people. In addition, the festival offers workshops and talks hosted by talented film directors and industry professionals.
And if that's not tempting enough – all screenings are free! So, register now to secure your seat!
Video:
JUMP CUT Independent Film Festival 2015 - Trailer
JUMP CUT Independent Film Festival 2014 - Highlights
VENUES
Artichoke Canteen (3/F, Harbour Industrial Centre, 10 Lee Hing Street, Ap Lei Chau)
chi art space (8/F, New World Tower 2, 18 Queen's Road Central, Central)
Easy-Pack Industrial Building (Roof, 140 Wai Yip Street, Kwun Tong)
tfvsjs SYUT (Unit B,10/F, Gee Luen Factory Building, 316-318 Kwun Tong Road, Kwun Tong)
TAGS:
Performing Arts, Youth, Talks, Film
Finished
Part of
JUMP CUT Independent Film Festival
Information
Film Festival & Workshop
Date: 31/03-05/04/2015 (Tue-Sun)
Venue: Artichoke Canteen, chi art space, Easy-Pack Industrial Building rooftop, tfvsjs (see below schedule for exact details)
Fee: Free admission, online registration required
Registration Deadline: 29/03/2015 (Sun)
Enquiries: kerryL@hkyaf.com / 2877 2656

THIS EVENT HAS FINISHED!
And it was very successful! Sign up to our mailing list to be the first to hear about upcoming events… don't miss out!
Share
Tell your friends about this event!
Download
Jump Cut Festival Brochure

Check out all the great films and events happening at JUMP CUT 2015!
Project Sponsor
The Ohel Leah Synagogue Charity
Festival Supporters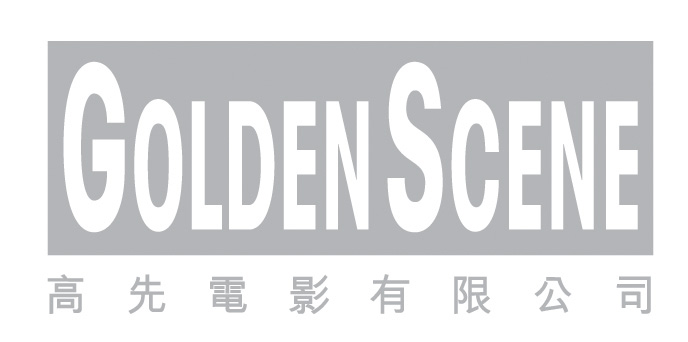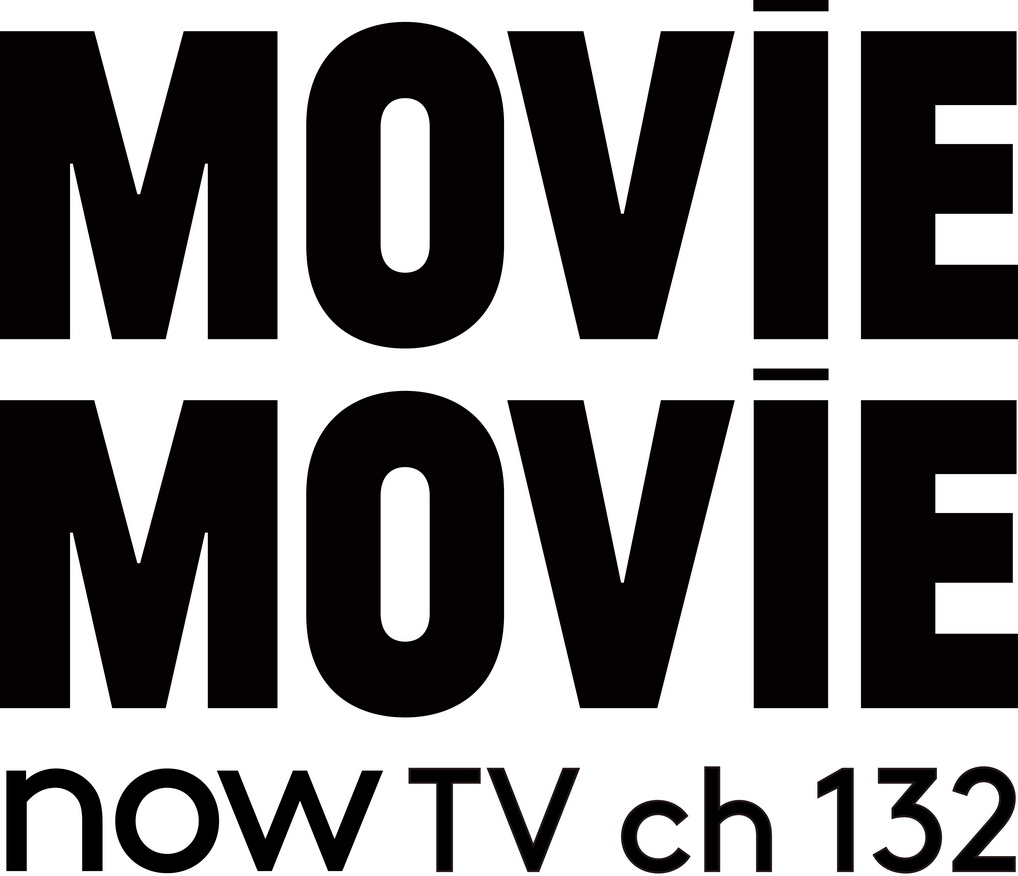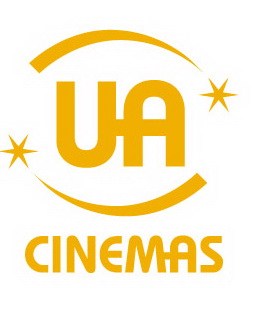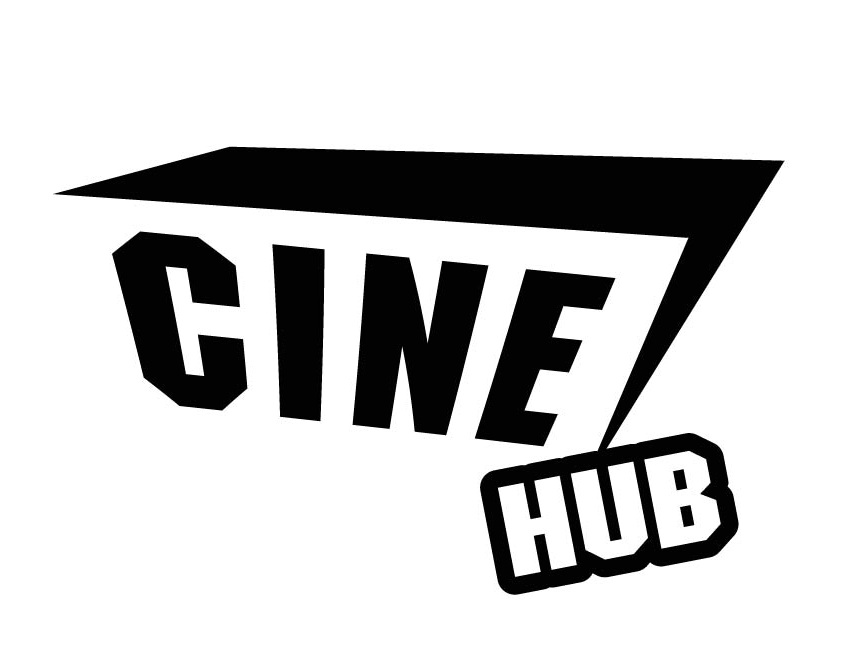 Venue Partners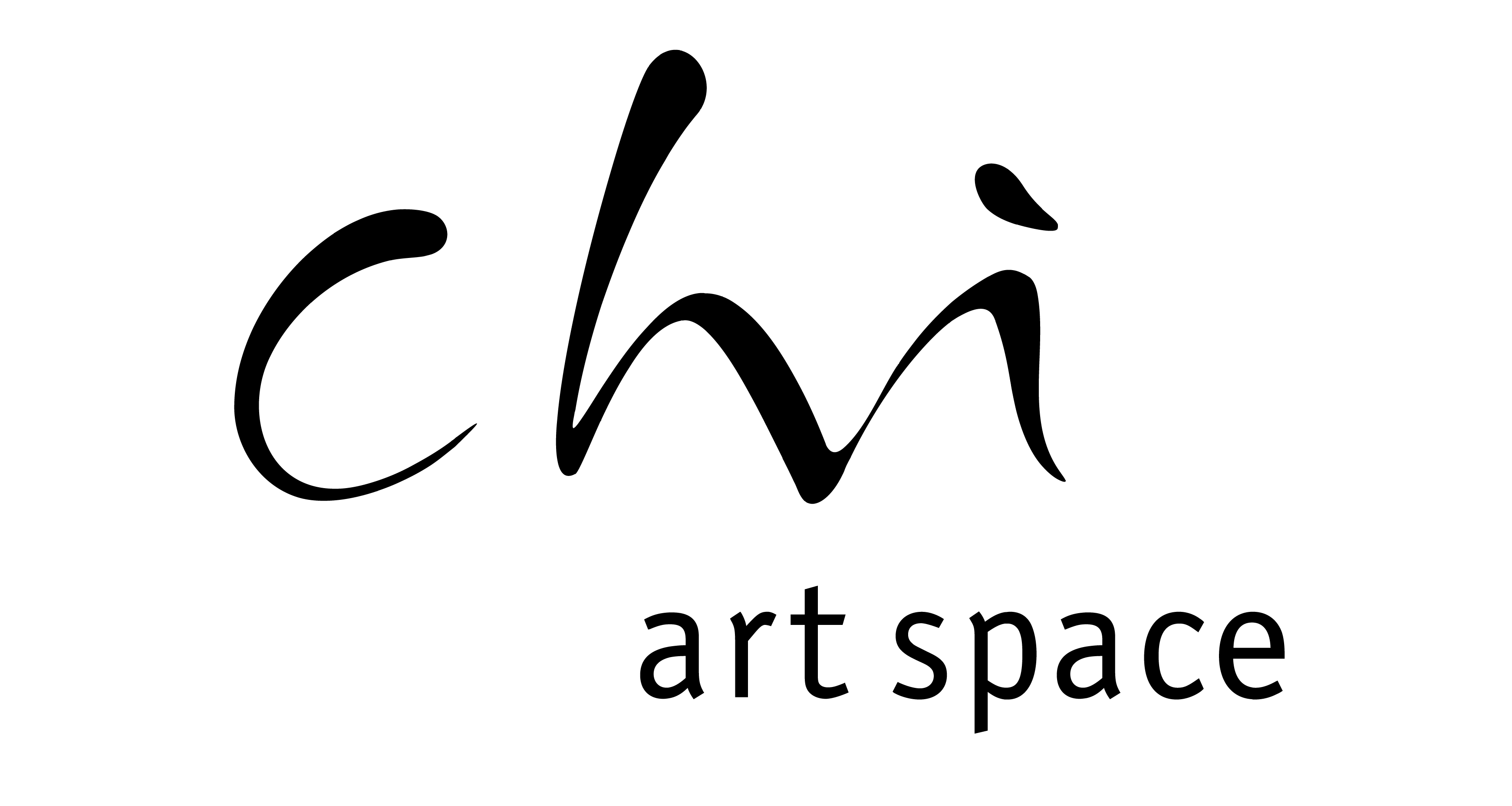 easy pack