Home > Events > Series & Festivals > Jockey Club Community Performing Arts Biennale > Jockey Club Community Performing Arts Biennale 20106: Ignite
Jockey Club Community Performing Arts Biennale 20106: Ignite
01/04-30/09/2016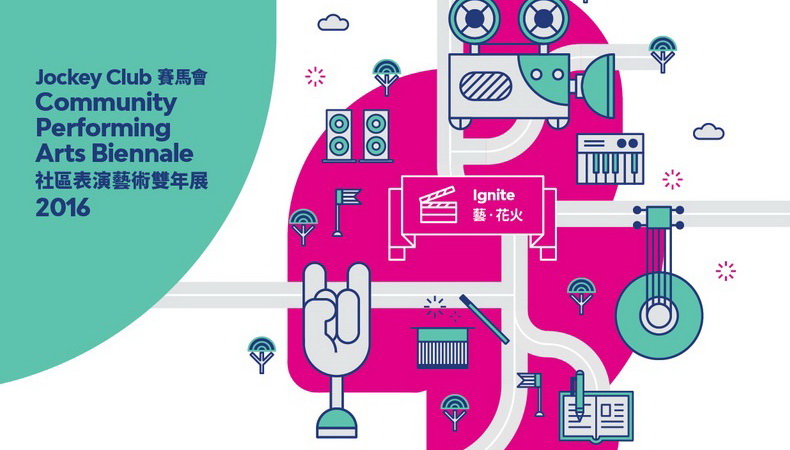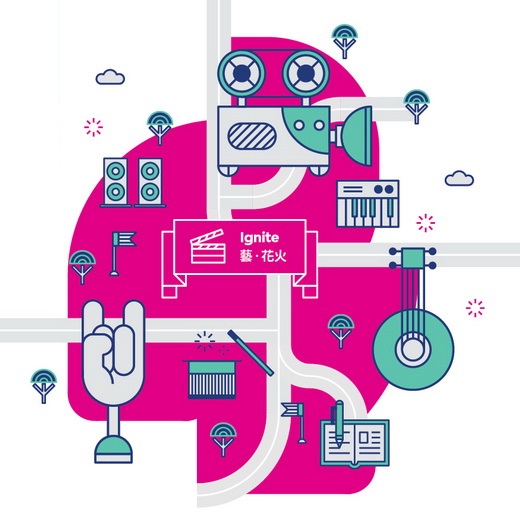 As part of the Ignite programme, groups of artists are working in communities around Hong Kong, encouraging collaboration and a sense of belonging, and motivating residents to explore their strengths and discover new talents.
Migrant mothers from PathFinders are working with YAF dancers, exploring text and movement and using their stories as the inspiration for dance; young participants from The Hub Hong Kong are drawing their dream spaces and bringing them to life; Carmel Secondary School students are creating in-home puppetry and circus skits for their elderly Oi Man Estate neighbours; young dancers are collaborating with Grey and Green Ping Pong elderly on the creation of a dance film; Tseung Kwan O Government Secondary School students and ethnic minorities youngsters from International Social Service are learning the art of puppetry and performance art.
Watch out for their stories here, along with other Biennale events Little Big Voice in October and City Dancing in November.
TAGS:
Workshop, Performing Arts, Youth, Schools, Storytelling, Community Arts, Singing, Puppetry, Artist-in-residence, Dance, Film, Photography, Artists
Part of
Jockey Club Community Performing Arts Biennale
Information
Event update
Date: 01/04-30/09/2016 (Fri-Fri)
Enquiries: anca@hkyaf.com / 2511 6256

THIS EVENT HAS FINISHED!
And it was very successful! Sign up to our mailing list to be the first to hear about upcoming events… don't miss out!
Share
Tell your friends about this event!
Funded by

​