Home > Events > ArtisTree Selects: Theatre Bites – Sitting
ArtisTree Selects: Theatre Bites – Sitting
13-15/06/2019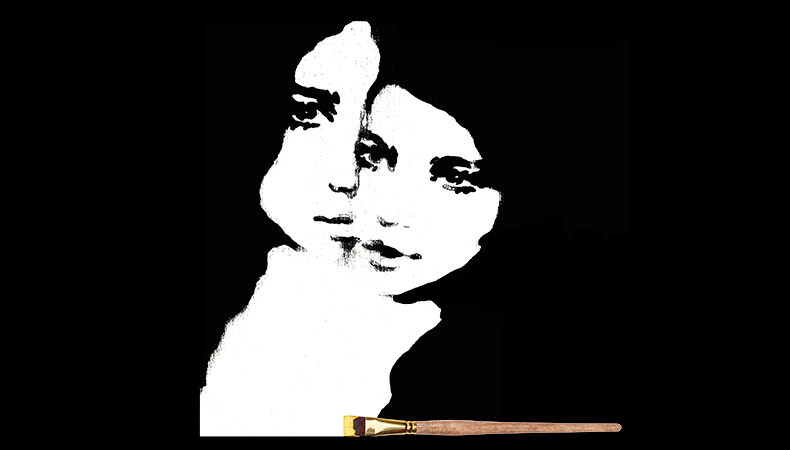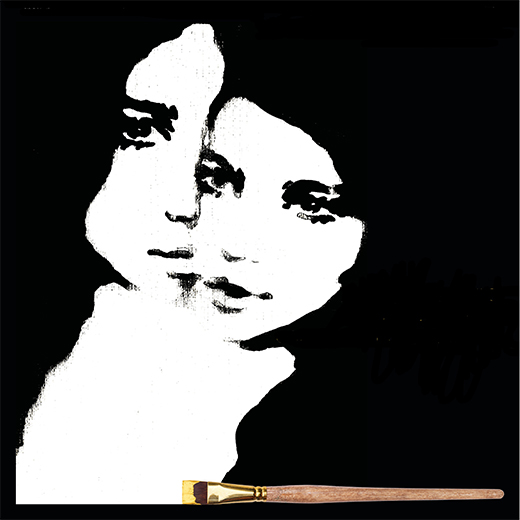 Sitting is written by the Olivier nominee and BAFTA Award-winning, star of Channel 4's The IT Crowd, Katherine Parkinson.
Mary, Luke and Cassandra are three very different people, living three very different lives. But when they meet John, a portrait painter, their fortunes are changed forever.
The play is presented as a series of monologues by three characters, who never interact while being painted by an unseen painter.
ArtisTree is proud to present the first international production of this play, after its successful run at the Edinburgh Fringe Festival and Arcola Theatre, one of London's leading off-West End Theatre.
"Art models reveal all in Katherine Parkinson's smart debut…[she] delicately reveals connections that, by the end, give the play a wistful emotional weight" —The Guardian (Mark Fisher)
Performances currently on sale (via the Taikoo Social app)
​- Thursday, 13 June (9pm)
- Friday, 14 June (7pm)
- Saturday, 15 June (5pm)
---
Part of ArtisTree Selects: Theatre Bites. Theatre Bites offers five irresistible and bite-sized British plays presented in collaboration with Lindsey McAlister, founder of Hong Kong Youth Arts Foundation (HKYAF), and Tony Awards-winning producer Brian Zeilinger. Tuck into everything from highly entertaining tales of spies and gangsters, to the most hotly debated global and social issues of our time: environmental, gender and diversity. Presented alongside the thought-provoking live performances, Theatre Bites will give you the chance to see what happens behind the scenes through open rehearsals and talks for selected shows.
Other ArtisTree Selects: Theatre Bites Programmes
- If Not Me, Who?
- No Kids
- Our Man in Havana
- Tobacco Road
Download and book tickets via Taikoo Social app
TAGS:
Performing Arts
Information
Theatre Performance
Date: 13-15/06/2019 (Thu-Sat)
Venue: ArtisTree, 1/F Cambridge House, Taikoo Place, King's Road 979, Quarry Bay
Enquiries: anca@hkyaf.com
Ticketing: Download and book via Taikoo Social app
Suitable for: ages 8 and above
Note: Approximately 60 minutes with no intermission. Performed in English

THIS EVENT HAS FINISHED!
And it was very successful! Sign up to our mailing list to be the first to hear about upcoming events… don't miss out!
Share
Tell your friends about this event!
Related Events
11/07/2020, 11/07/2020, 11/07/2020
Standard Chartered Arts in the Park 2020: Auditions for Youth Dancers
Join us as a youth dancer at Standard Chartered Arts in the Park 2020 this November as the city gathers to celebrate the arts!

22/06-13/07/2020
RAW 2020: A Cappella Team Auditions
Calling all singers and Beatboxers! Join YAF's a cappella group, and let your voice be heard!

13/09/2020
Standard Chartered Arts in the Park 2020: Recruiting Performance Groups
Does your performance group have skills you'd like to show the world? If you dance, play music, do acrobatics, perform magic, do martial arts or have other performance talents… we'd love to have you join us!

21/02-31/12/2020
Art Angels: Interested in corporate volunteering?
Help us ignite someone's dream through art – together we can provide a supportive, rewarding experience and shape the lives of those who are less fortunate.